Chandigarh
Covid-19: Chandigarh logs 2 deaths, 801 fresh cases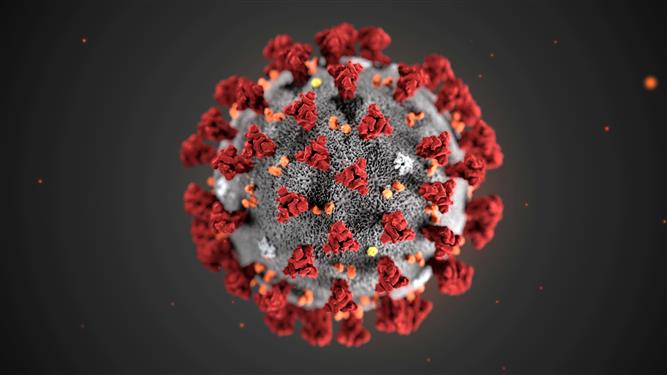 Covid-19: Chandigarh logs 2 deaths, 801 fresh cases
The city on Tuesday reported 801 new cases of Covid. It also recorded two deaths — a fully vaccinated 55-year-old woman who had suffered a seizure disorder and a 60-year-old man who had taken only one dose of the vaccine. The death toll now stands at 1,083. As many as 3,446 samples were taken for testing. The city's positivity rate was 23.24 per cent.
P'kula sees 441 fresh cases
Panchkula: As many as 441 fresh Covid cases surfaced in the district during the past 24 hours, taking the tally to 33,451. No new death was reported, while 160 patients recovered from the disease. Of the 33,451 cases reported from the district so far, 31,166 patients have been cured. There are now 1,903 active cases. The death toll stands at 382.
703 cases, one fatality in Mohali
Mohali: One person succumbed to Covid in the district during the past 24 hours, taking the toll to 1,078. As many as 703 fresh cases surfaced, taking the tally to 73,091, while 135 patients were cured of the virus. Among the new cases, one case came from Kurali, four from Lalru, seven from Banur, 25 from Boothgarh, 43 from Dera Bassi, 50 from Gharuan, 91 from Dhakoli, 140 from Kharar and 342 from Mohali (urban).